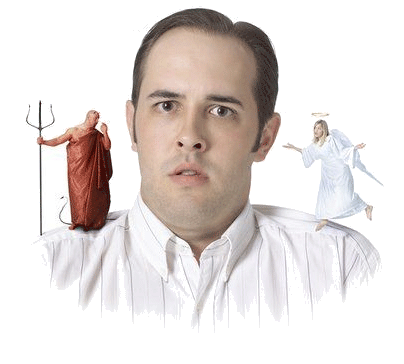 Ever have one of those moments where your mouth speaks before your brain has a chance to process and censor? or you hit send instead of delete?
I call it PTS, Periodic Turrets Syndrome, because periodically I have outbursts that I could have controlled, but chose to ignore. My angel on one shoulder devil on the other spontaneously combusted after I had kids and left the discipline of the Corps, so now I have a little halo clad imp with protruding devil horns.
I find myself covering my mouth after saying something in reply to friends and family, questioning whether I really said what I was thinking or just thinking I said what I was thinking. Only after I see their reaction or hear their reply do I realize my dark side has found an escape hatch.
Do you have PTS?